Welcome
I am the director of and teach in two graduate education programs at Ferrum College: a Master of Education (MEd) in Curriculum & Instruction and an Education Specialist Degree (EdS) in Teacher Leadership & Coaching.
My current teaching practice is on inquiry-based teaching and learning, curriculum and instructional design, and teacher leadership and coaching in schools.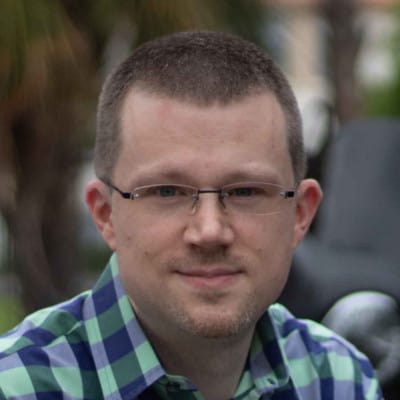 Research Interests
Inquiry and project-based learning
Student-centered curriculum
History and social studies education
Teacher self-study
I have written and presented on teacher self-study as well as presented on teacher technology integration and world history curriculum and globalization.
Teaching Practice
Inquiry-based teaching and learning
Curriculum and instructional design
Teacher leadership and coaching in schools
I also have extensive experience teaching and supporting pre- and in-service teachers at the elementary and secondary levels with curriculum and instructional alignment and development, teaching methods, technology integration, assessment, and student interventions.